Spring Tulip Tour
featuring the Skagit Valley Tulip Festival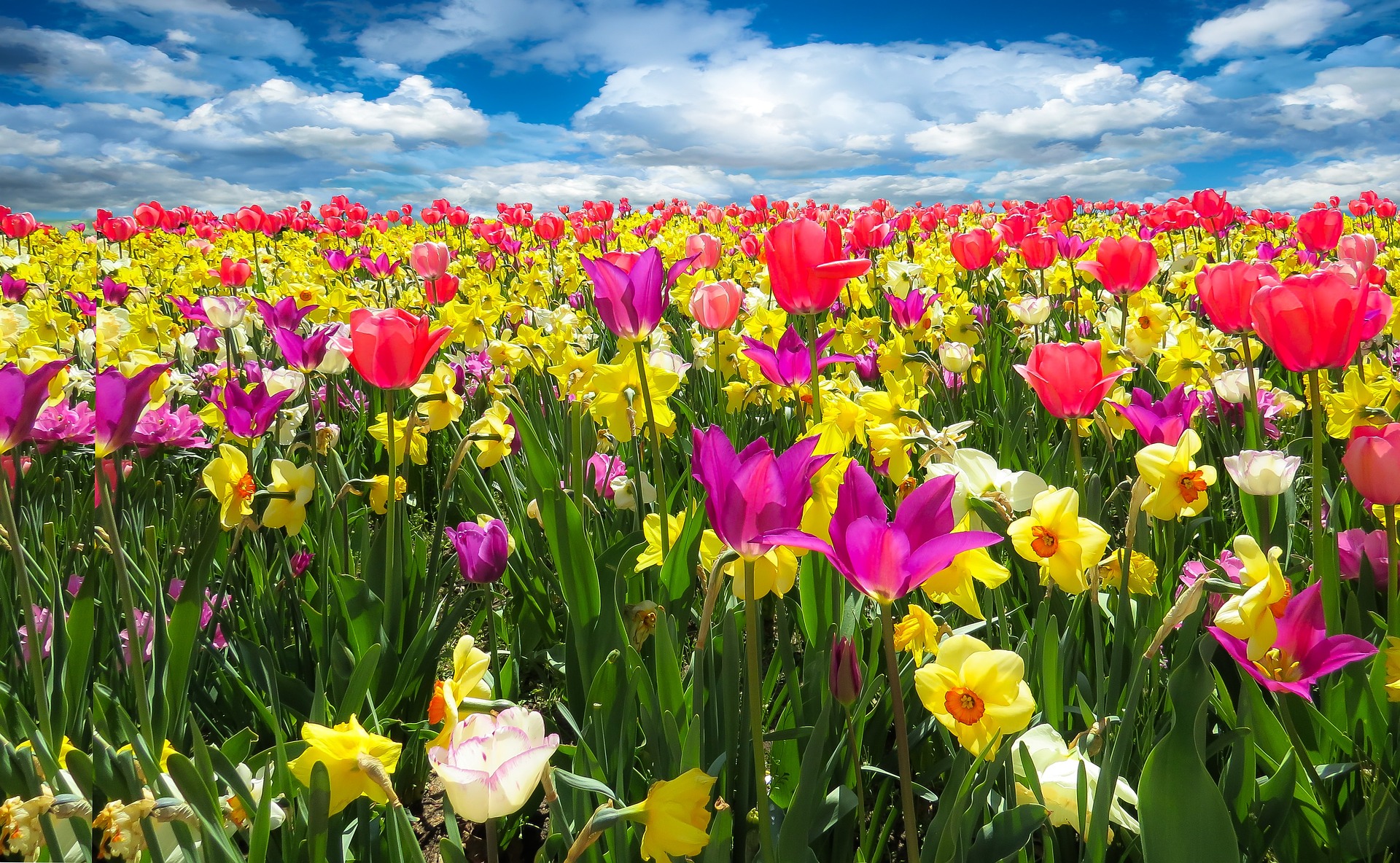 During the month of April fields are bursting with colour as millions of tulip bulbs bloom. Rows and rows of tulips blanket the Skagit Valley. It's a perfect way to welcome Spring in the Pacific Northwest. Our first night will be in the idyllic town of Lynden at the Inn at Lynden located in a restored 100-year-old historic building.
The Skagit Valley is known for being Washington's largest Dutch settlement in North America. Our tulip search takes us to RoozenGaarde and Tulip Town plus time in the waterfront town of LaConner known as the "Tiny Town with Big Charm." Continue on to the luxurious Tulalip Resort for two nights to experience the ultimate in luxury and comfort. Enjoy an optional day of exploring downtown Seattle and some of its major attractions!
SPOTLIGHT
RoozenGaarde features a 5-acre display garden plus a 50-acre field filled with over 200 different tulips, daffodils and other flowers.