Black Friday Shopping
Tulalip Resort Casino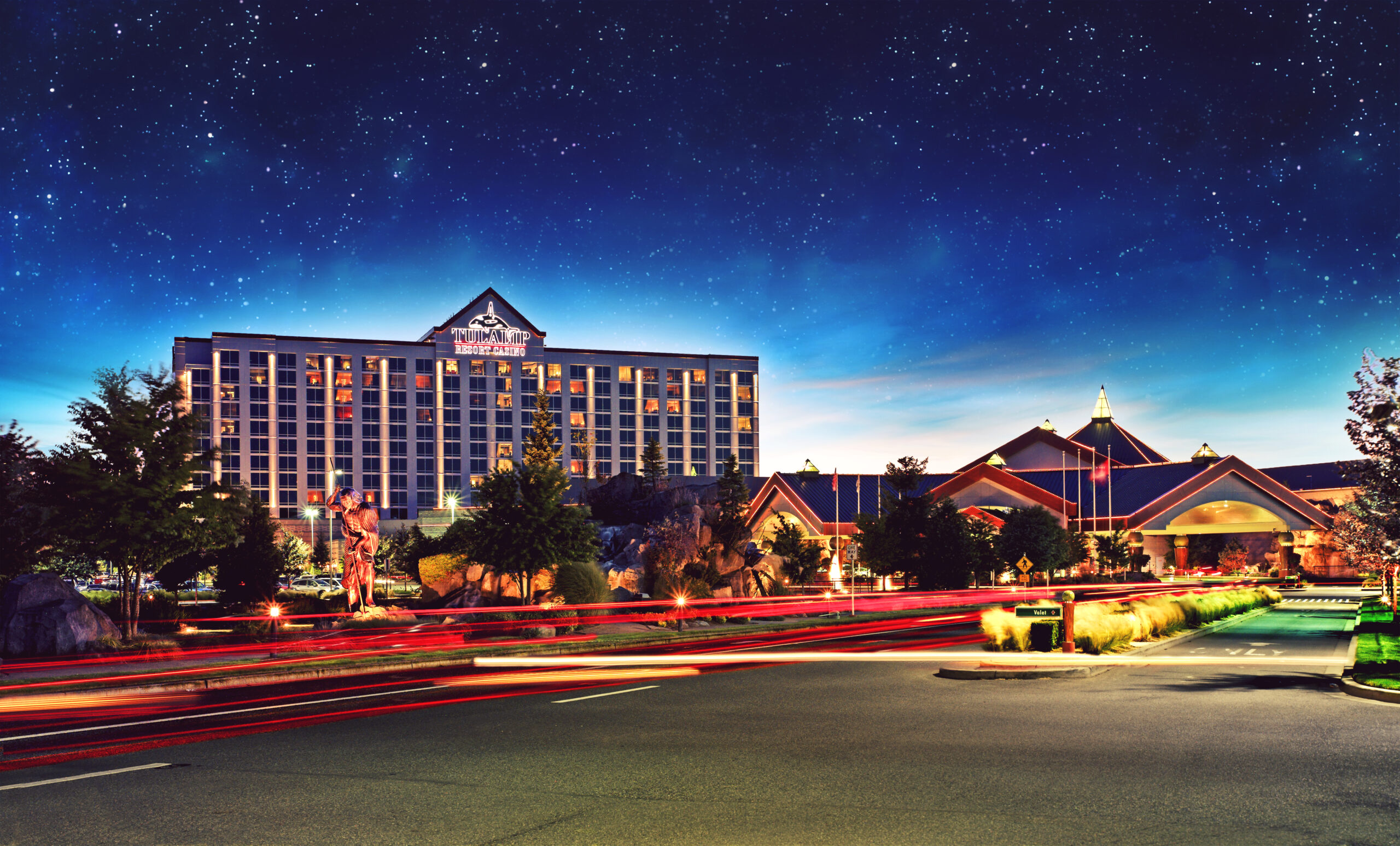 Immerse yourself in the pleasures of the amazing Tulalip Resort Casino with four-diamond designed guest rooms that will exceed your expectations along with scoring the best shopping deals of the year!
Get that holiday shopping done with the best deals and experience the thrill of Black Friday Tour – Hosted by Yvonna!
SPOTLIGHT
This four-diamond luxury property is in walking distance to shopping, dining and entertainment including many on-site options.
SHOPPING EXPERIENCES
Bellis Fair • Alderwood Mall & Area • Premium Outlets
Bellis Fair Mall (80+ Stores including JC Penney, Kohl's, Macy's Target)
Alderwood Mall (160+ Stores including JC Penney, Nordstrom, Macy's)
Alderwood Area (Nordstrom Rack, Kohl's, Barnes & Noble, Ross)